Welcome to
MOGWAI
LABS
MOGWAI LABS is an infosec boutique focused on offensive security. We deliver cutting-edge penetration tests, security assessments and trainings, to safeguard your applications, networks and cloud environments from cyber threats.
Our services
We help our customers to discover vulnerabilities before real attackers do.
In a penetration test our team analyses your systems or applications through the eyes of a technically skilled attacker. We uncover vulnerabilities and security issues using the same techniques and tools used in real world attacks.

Our security assessment services provide an effective way to analyze your IT assets for security vulnerabilities and common misconfigurations that could be abused by attackers to gain access. This approach removes the guesswork that is often part of Penetration tests.

In today's fast changing world, maintaining security has become an ongoing challenge. We share our knowledge through customized trainings for developers and system administrators, raising awareness on current cyber threats and attack techniques used.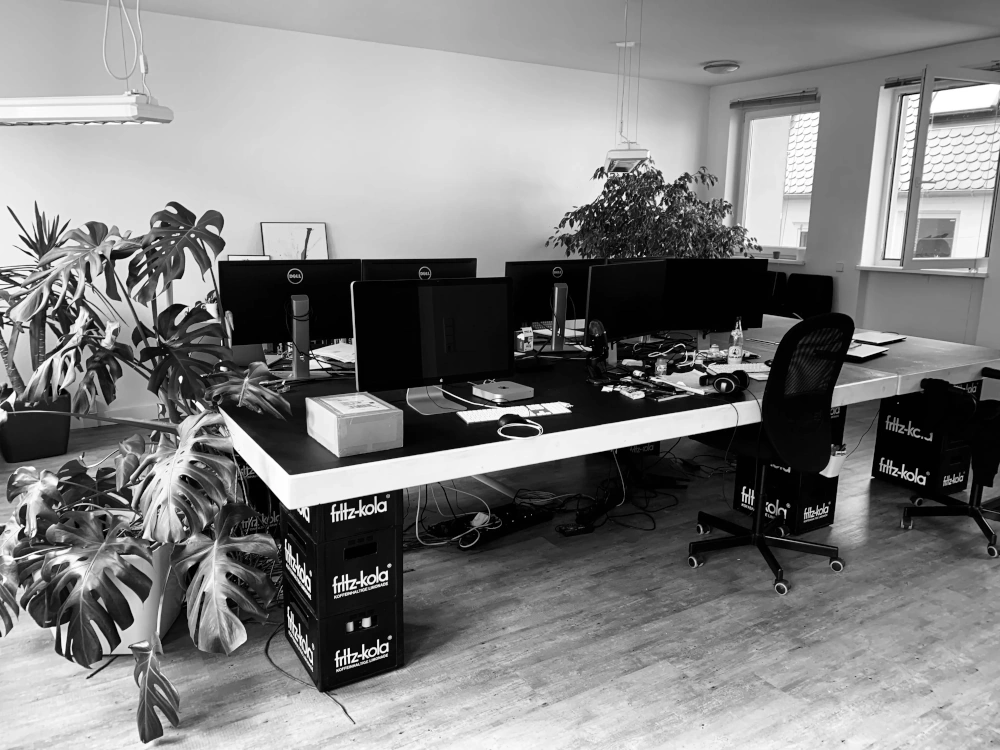 About us
MOGWAI LABS was founded in 2018 with the aim of providing its customers a realistic view of the existing vulnerabilities and attack surface. We focus on vulnerabilities and techniques that matter in real world attacks.
Our team loves to identify and exploit vulnerabilities and is constantly trying to get better at it. We achieve this through our own ongoing research, regular trainings and a constant knowledge exchange with the security community.
MOGWAI LABS is a "no fluff" company. If you like to work with a small squad of hand-picked security experts, MOGWAI LABS is the partner of choice.
Blog posts
Latest updates, tools and ideas from our internal research