Careers
Joining MOGWAI LABS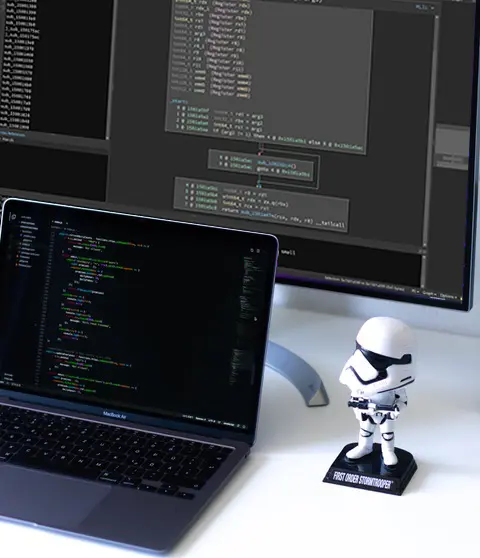 MOGWAI LABS is a small team of security professionals based in Neu-Ulm Germany. We mainly offer our customers high quality penetration tests and technical security reviews. We strive to stay top-notch in this field, including in-house research and the development of exploits/tools. We believe in "sharing is caring" and therefore try to exchange our knowledge/research internally and with others.
We want to extend our team at Neu-Ulm (Germany) with someone that is as passionate about security and breaking software as we are. This is our main requirement, not your previous jobs, education or certificates.
Your profile
You love to discover, analyze and exploit security vulnerabilities
Eager to work with new technologies and different software stacks
You like to learn, improve and perfect your work
You should speak German and have a good knowledge of spoken English
What we provide
MOGWAI LABS is a "no fluff" company, so don't expect a fancy office with a pool table. But we do offer interesting projects, a fair salary, dedicated research time and a environment where you can improve your skills and work on new ideas.
If this sound interesting to you, contact us at careers@mogwailabs.de. We are looking forward to speaking with you.
---
Intership semesters
We have open positions for internship semesters (payed, usually 6 months) for next generation security analysts. If you love security as much as we do, and you're looking for an internship in this field, apply now.