Services
Penetration tests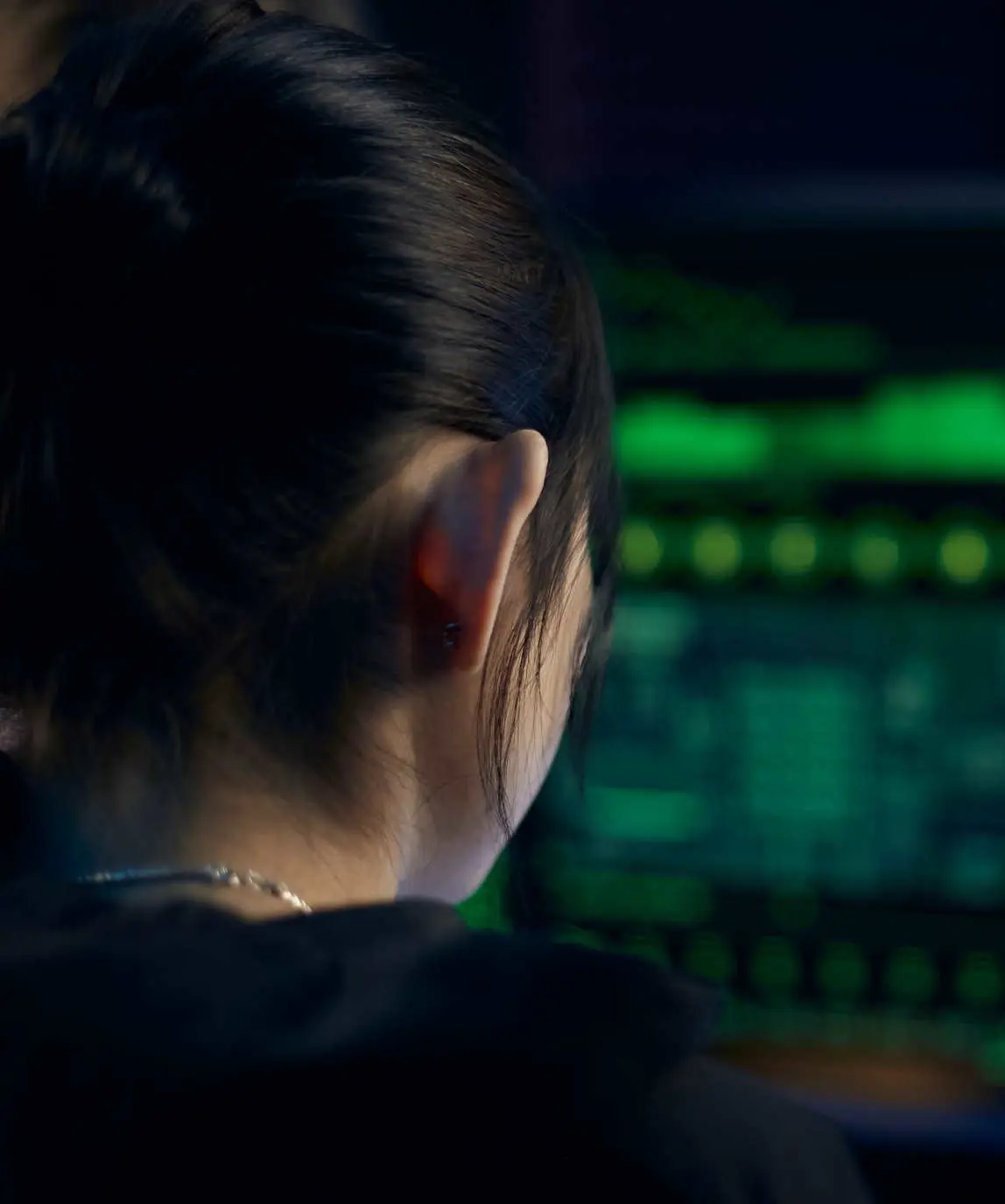 A penetration test is a security assessment with the tools and techniques that are commonly available to an attacker. Possible targets of such a test include but are not limited to web applications, internal/external networks or dedicated services like VPN/remote access gateways. We aim to achieve several goals with our penetration tests:
Identify existing vulnerabilities within your technical assets
Describe the potential damage of those vulnerabilities to your organization
Provide solid groundwork for further risk analysis as well as any adjustments to your organization's future security strategy
With high-quality penetration tests being the primary service of our company, we are a reliable partner in leading your organization to obtain a realistic picture of how secure your information targets are. We do this by harnessing our vast experience in identifying and exploiting vulnerabilities with custom-made tools. If the target requires it, we will go the extra mile, for example, to create an exploit that connects multiple vulnerabilities to demonstrate the full extent of their impact on your organization's business.
While we are flexible regarding the type of your test targets, we do have a long experience with the following technologies:
Web applications and web services, written in different languages and frameworks, such as PHP, NET, Java, JavaScript and others
Mobile applications for the iOS and Android platforms as well as their respective server backends
Rich clients and native desktop applications
Internal and external networks of all sizes
All our penetration tests include a full report that gives you a high-level overview, estimated risk ratings as well as a detailed description of each finding. If feasible, we also provide detailed recommendations on how to mitigate the vulnerabilities found.