Services
Security Assessments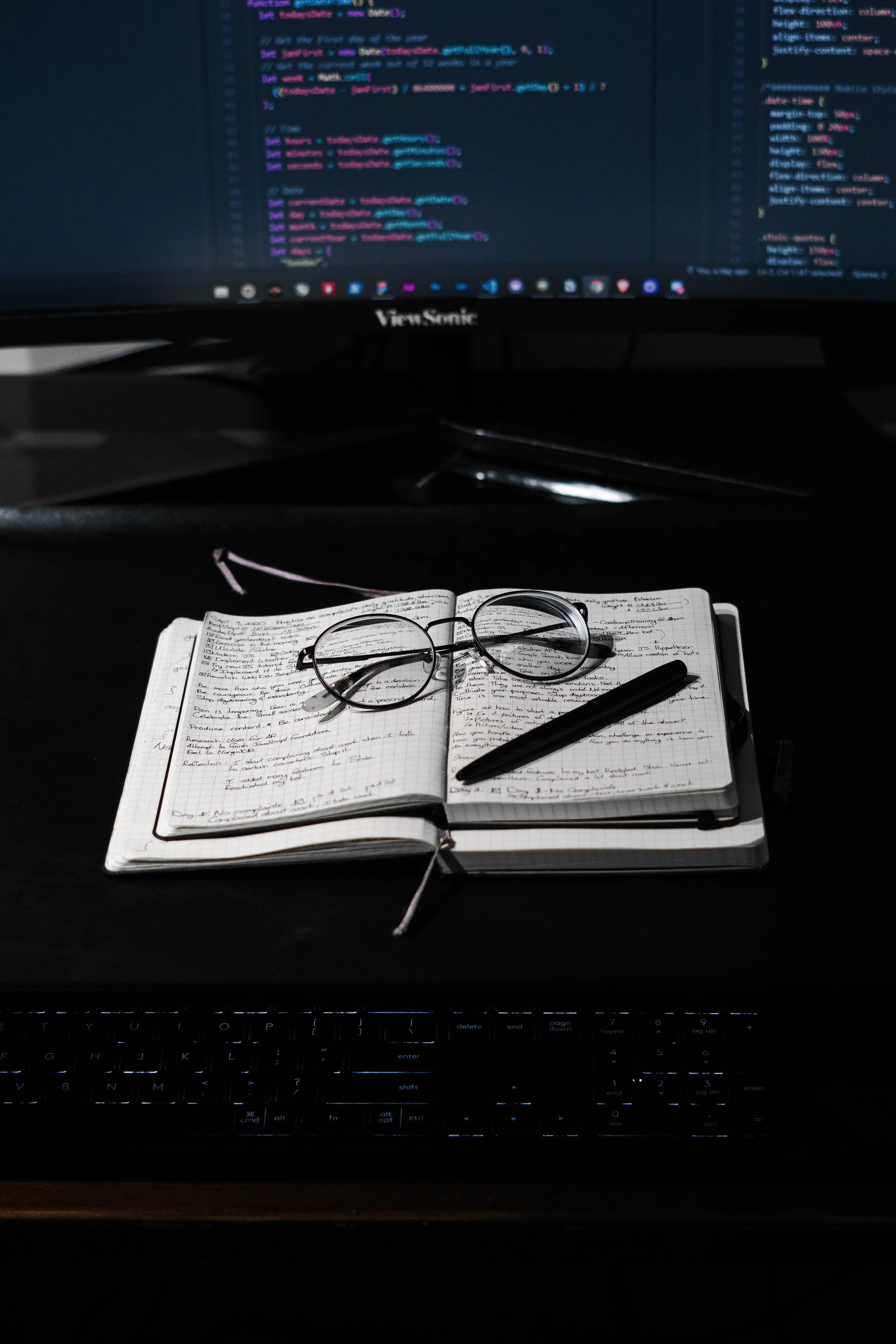 Our security assessment services take a slightly different approach we offer security reviews, directly inspecting the source code and configuration settings of specific security targets. This way, we can point immediately at what caused any of the potential vulnerabilities we may encounter, providing even more valuable recommendations concerning their mitigation.
We tailor our projects to the specific requirements of your organization. To reach this objective, we provide two basic audit types:
System and infrastructure reviews
System and infrastructure reviews provide you with a detailed analysis of your organization's network environment, such as an infrastructure based on Active Directory; and all according to system hardening and security best practices.
Source code reviews
Source code reviews comprise static checks, manual code inspection and active debugging in our test environment, allowing us to identify and tackle complex vulnerabilities which would not necessarily show up on a regular penetration test.